pH/Ion /Conductivity Meter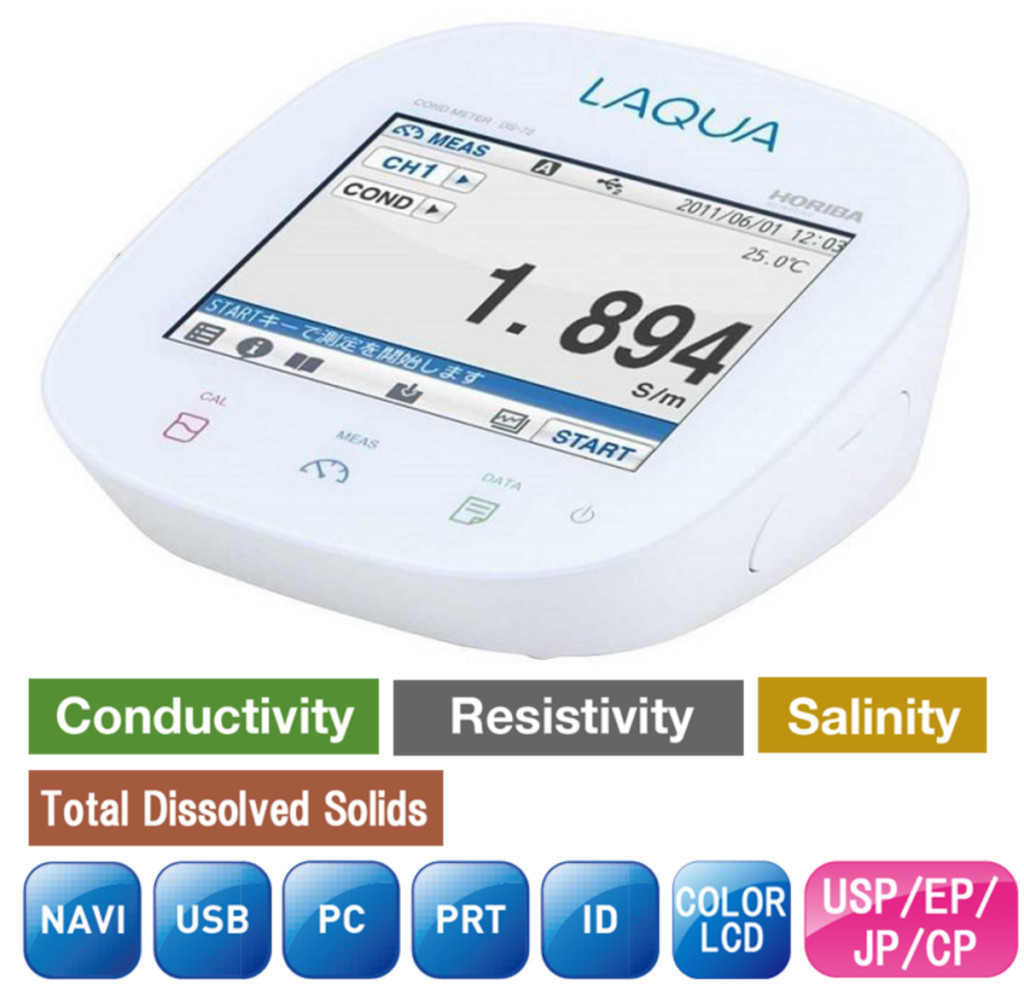 Benchtop Water Quality Meters
Stress-free measurement, high-end model
Water quality analysis is repeatedly performed in laboratories on a daily basis. Our high-end benchtop model was developed to provide simplicity with excellent on-site usability – from operation and maintenance through to troubleshooting.

Water analysis is the foundation to your research
The ability to precisely evaluate the quality of a water sample is essential to achieving the highest standard in water quality. Your research and your samples depend on it. But how do you get there?
Utilizing the right instruments to help ease your most critical and everyday applications is the key—whether you're in the field or in the lab. Meet your pH and electrochemistry needs with a portfolio including benchtop meters, portable meters, electrodes, probes, buffers, standards, solutions, and accessories in water and liquid analysis in the laboratory, R&D, government compliance, pharmaceutical, drinking water, wastewater treatment, food and beverage manufacturing, environmental, power generation, and general industrial processing markets.